There's an exceedingly simple way for you to share your Outlook contacts with colleagues or friends. All you need to do is highlight a contact: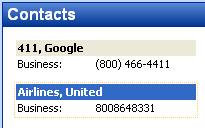 Right click on the contact, and select "Forward." Doing so will create an email as shown below; in this case I've addressed the email to myself and added a simple message. Click send: that's all there is to it!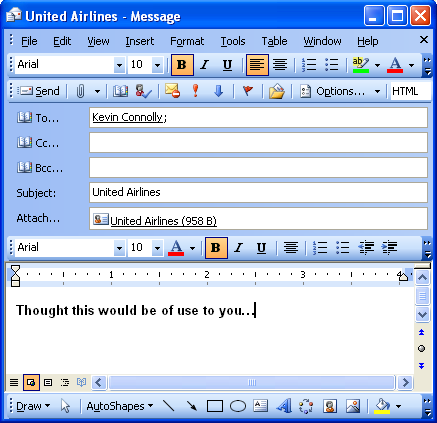 The recipient simply opens the email and double clicks on the contact attachment.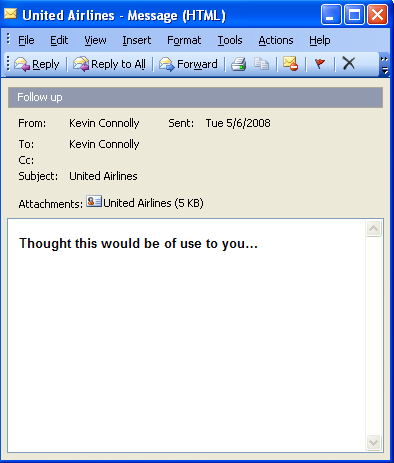 Once the contact info opens, the recipient need only click on "Save and Close" as shown below. This contact now resides in his/her contacts.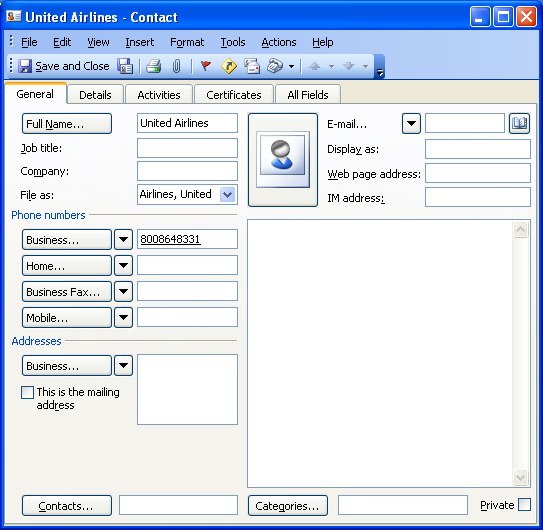 If you have any great Outlook tips or techniques, please comment and share them!
Thanks for stopping by.
-kc
Similar Posts: