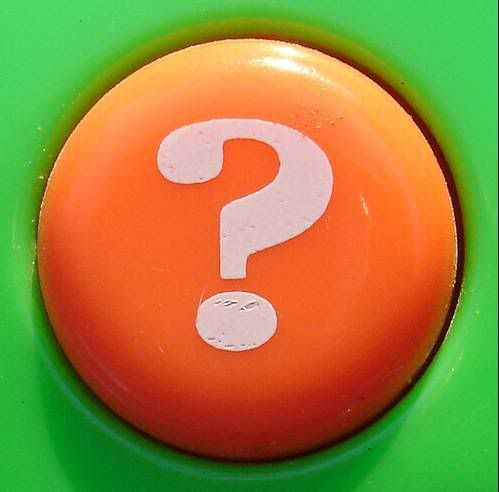 As an interviewee, there is a simple yet very powerful question you can ask the hiring manager during any interview. You're likely to be the only candidate to ask this question. It's appropriate for first time job seekers and seasoned professionals alike. And it could very well tip the scales in your favor.
Late in your conversation with the hiring manager, simply ask:
"I wonder if you'd do me a favor and give me a little feedback… how do you feel about my candidacy for this position?"
It's important that you ask the question in a straightforward yet humble manner. You don't want to be pushy; rather, you are simply seeking some direct feedback as to how you stack up as one of several candidates. You've both invested a good deal of time and energy to this point; it's altogether fair to ask for a little feedback.
What do you accomplish by asking this question? First, you may very well get what you're asking for – some immediate feedback on the viability of your candidacy. Good or bad, you'll know more than the average candidate does when leaving the building. Second, and more important, you establish that you are someone who favors open, direct communication, and in doing so you'll convey that this is how you'd operate as a subordinate and colleague. Finally, if you can ask the question in the manner I'm suggesting, you'll likely leave a very positive impression on your potential supervisor. A good manager will appreciate the fact that you've sought feedback, and you'll stand out from the crowd.
Is it possible that a hiring manager might be threatened by the question or otherwise react negatively? I suppose so. My question for you is: do you want to work for that kind of manager?
Try it during your next interview… you may find that this is a powerful weapon in your interviewing arsenal. Good luck!
Similar Posts: